Sugar House: Volume 3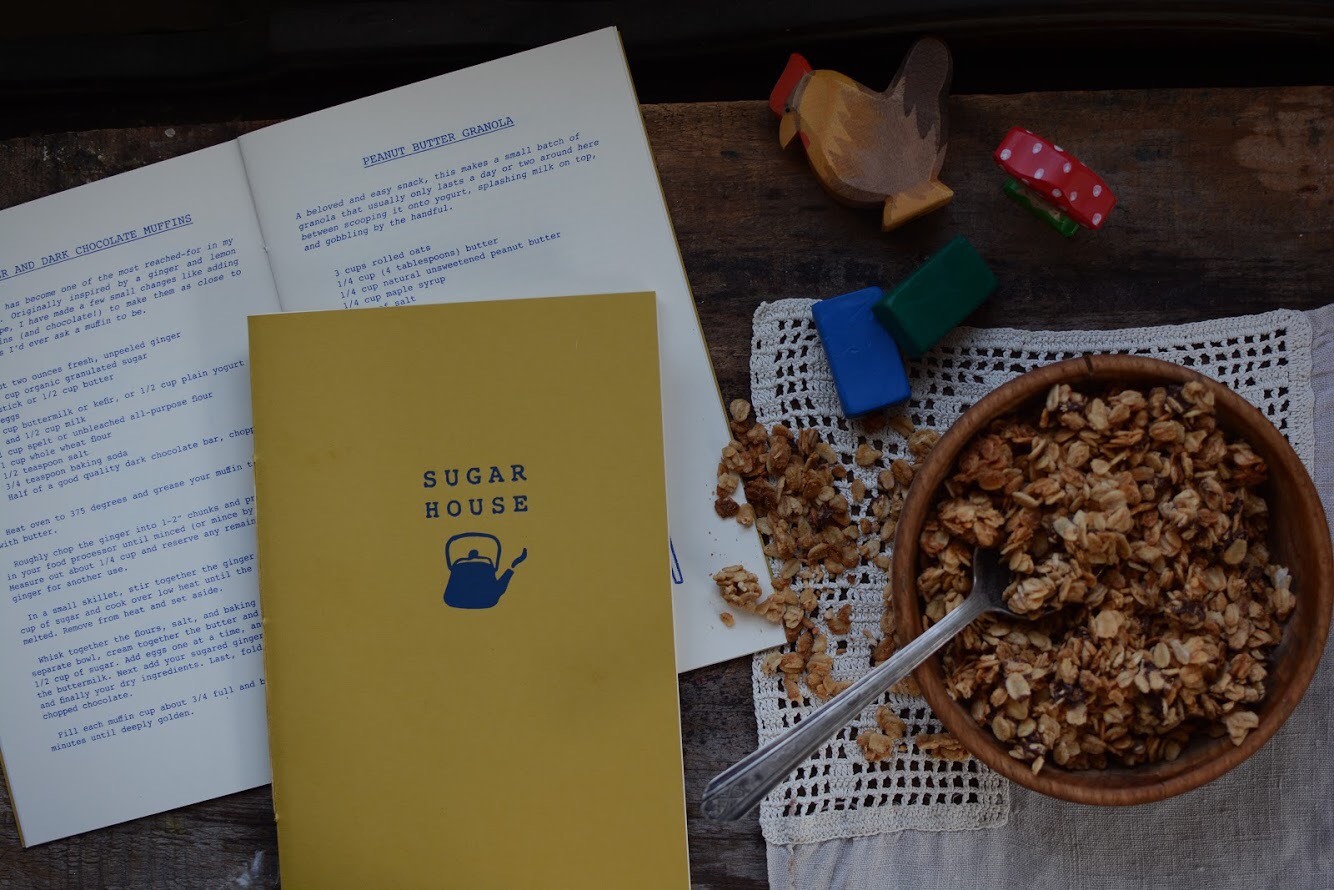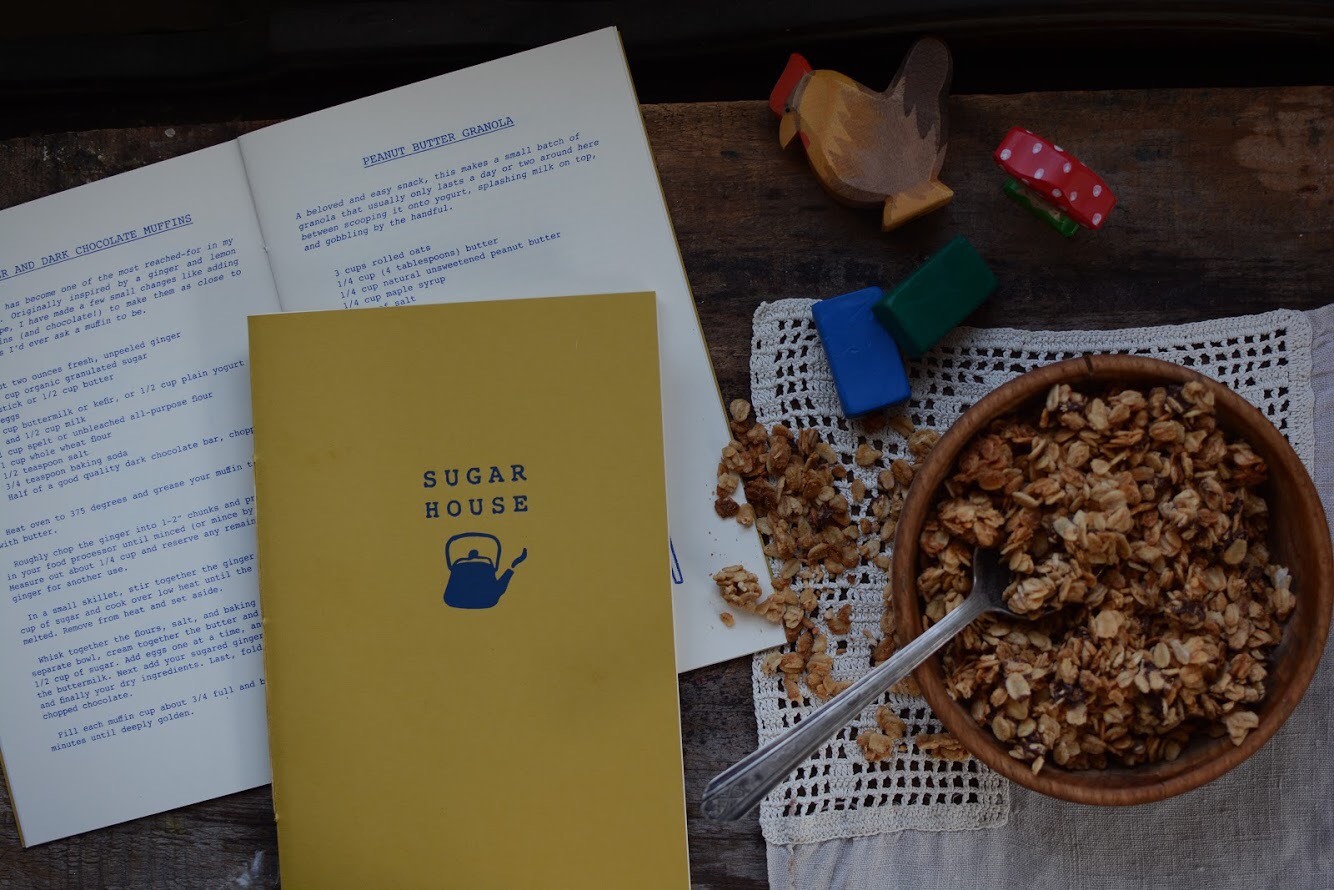 sold out
Sugar House: Volume 3
An important note about shipping: Due to the high volume of orders expected during the January 9 restock, it may take up to two weeks for all books to ship. Thank you in advance for your patience!
The third volume in our handmade baking zine series, Sugar House. This issue is called Home, and it is full of recipes I love to bake for my family. From the scrumptious ginger and dark chocolate muffins to bright and lemony sunshine bars, this little book is full of sweet and simple, wholesome recipes that I hope will bring some warmth and love into your kitchen this season.

My friend and collaborator for these books, artist Emily Halbardier, lovingly illustrated the recipes and pages with images from our life here in a little cabin on the hill. It's a treasure to me, and I couldn't be more excited to see it finished and make it ready to for your recipe boxes or cookbook shelves.

From the introduction:

"...These recipes are for slow mornings, afternoons alone, afternoons with busy children, any given weekend, for guests or for lovers. Recipes to bake in old and creakily familiar houses or in dewy, fresh spaces waiting to be filled with you. These recipes are for home, whatever shape that happens to take. "
Each copy includes a cover printed by hand on our antique letterpress on thick 100lb French Paper, risograph-printed pages designed and printed by The Center for Imaginative Cartography and Research in Houston, featuring the illustrations of Emily Halbardier, and fourteen original recipes along with countless variation suggestions. The books are bound by hand using 100% cotton sashiko thread dyed with onion skins saved in my own home kitchen, the whole book a labor of handmade and homecooked love.