Sourdough Starter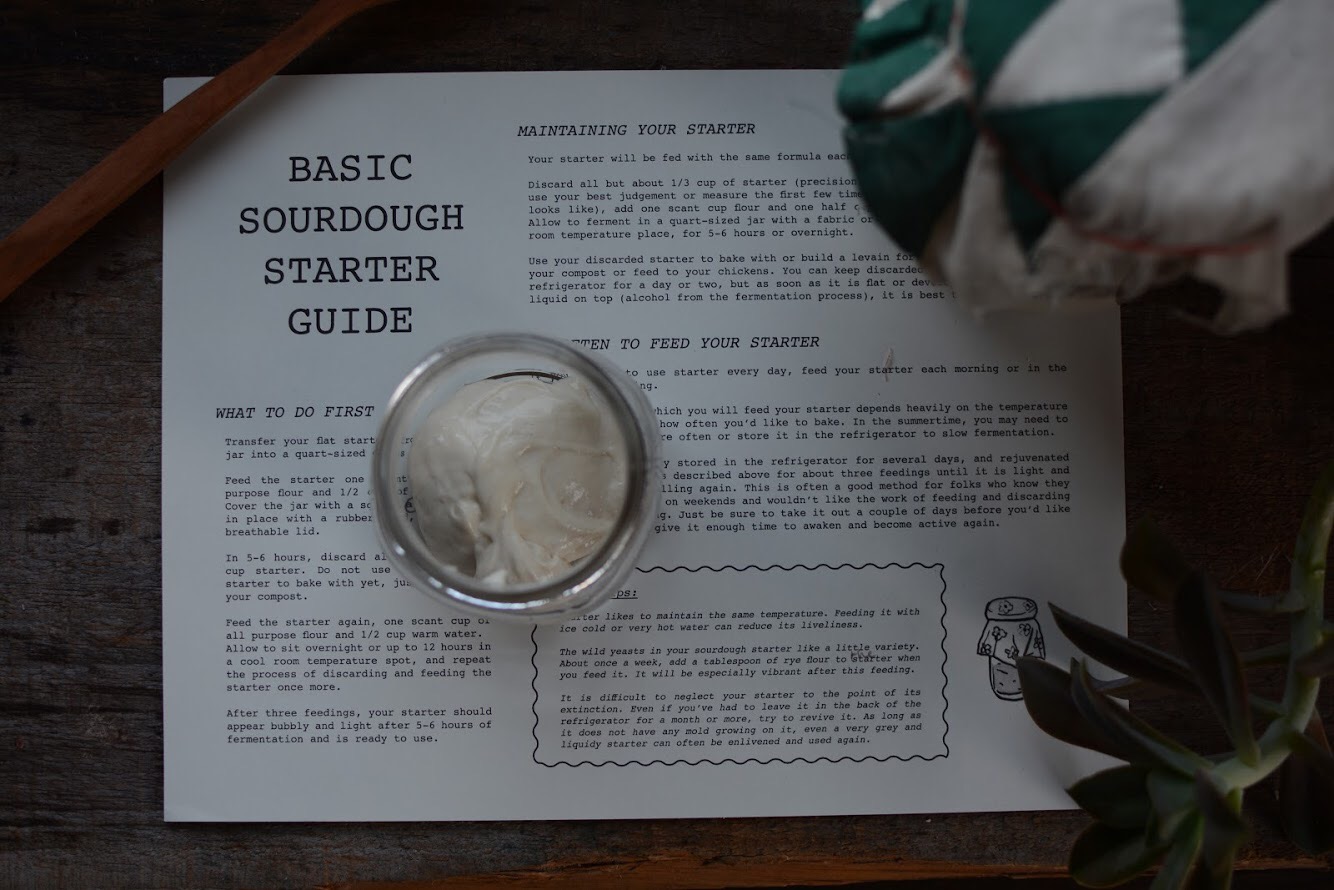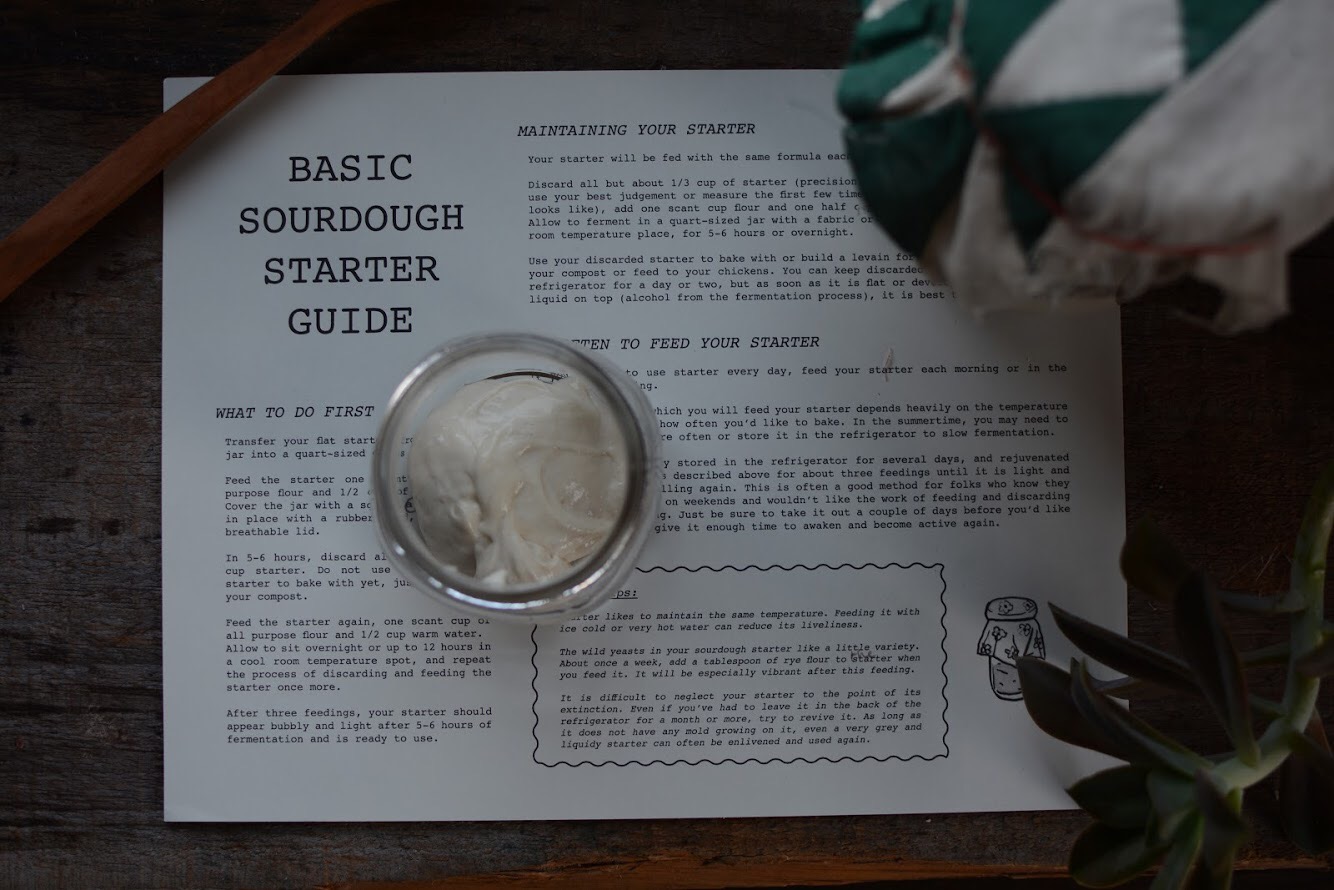 sold out
Sourdough Starter
An important note about shipping: Due to the high volume of orders expected during the January 9 restock, it may take up to two weeks for all books + starter to ship. Thank you in advance for your patience!
Add a small jar of sourdough starter from my kitchen to your book order. The starter will be shipped in a glass jar with instructions included on maintaining and caring for your starter.
This starter was made in autumn 2016 in Vermont.
Due to the nature of shipping a living culture, we cannot ship starter internationally.